Bill Ogle, Strategic Advisor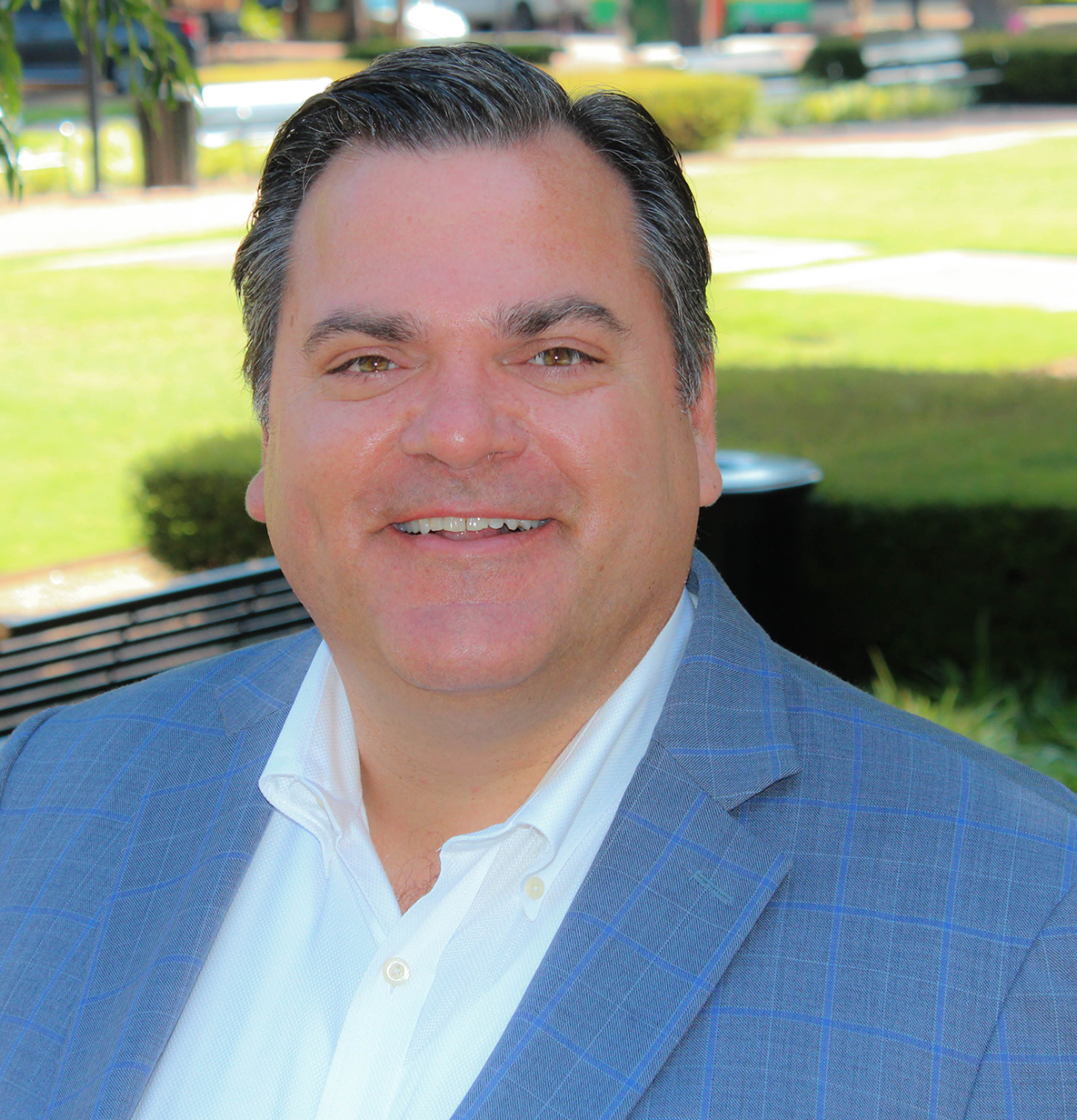 Bill is a member of Custodia Financial's Strategic Advisory Council (SAC). In his role on the SAC, Bill helps in positioning Retirement Loan Eraser in the institutional retirement marketplace, and driving awareness of 401(k) loan defaults as an important financial wellness and fiduciary challenge.
Bill is a global leader and a recognized marketing expert. Bill started at Procter & Gamble and Sara Lee Corporation in Brand Management roles, then moved on to PepsiCo's Pizza Hut, where he became Chief Marketing Officer in the UK as well as the U.S. While there, he also served as Chief Concept Development Officer, where he created the WingStreet brand which now has over 4,000 locations and over $1 Billion in sales.
Later, Bill became the Chief Marketing Officer of Samsung Mobile US, helping lead them to record sales and profits. Afterwards, Bill became the Global Chief Marketing Officer of Motorola. He helped split the company into two, grow Motorola Mobility to profitability, and then helped sell the company to Google. He then went on to become the CEO of a social media tracking company, and then CEO of Koupon Media, helping them become an Inc. 500 winner for being one of the fastest growing private companies in America.
Bill is now a Sr. Managing Partner of Blue Harbor Capital Advisors, where he advises middle market and lower middle market companies in M&A and capital raising initiatives.