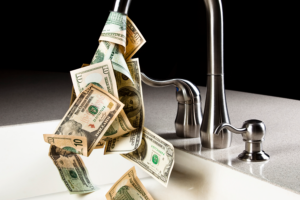 Is your plan leaking assets?
Loans are an essential and popular feature of 401(k) programs and highly valued by participants. But loans are not problem-free. Billions of dollars in plan assets evaporate every year, lost to involuntary loan defaults and associated cash outs, especially when employees lose their jobs in layoffs or become disabled.
Loan defaults by the numbers
86% of 401(k) loans default when people lose their jobs and are unable to repay their loans.
$6 billion in loans default annually, exclusive of cash outs.
An estimated 65 – 75% of participants cash out their entire account balance when they default on their loans.
77% of employers say minimizing leakage such as loans and withdrawals is important.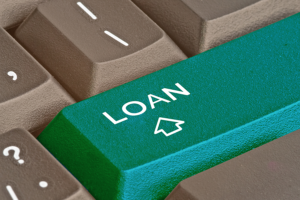 Lower your risk and improve outcomes with a simple solution — Retirement Loan EraserTM
Retirement Loan Eraser (RLE) is the only solution of its kind and a smart, proactive way to protect your plan against leakage from loan defaults. It's simple, guaranteed-issue loan insurance backed by an "A rated" insurance provider (according to A.M. Best).
RLE prevents loan defaults and associated cash outs, replenishes plan assets, and improves 401(k) outcomes.
The Benefits of Retirement Loan Eraser
For you
Limits fiduciary exposure.
Enhances a fiduciary's ability to satisfy the regulatory loan requirements and lowers audit risk. RLE reduces your risk and the administrative burden of defaulted loan collections.
No cost to your company.
RLE coverage is paid entirely by the borrower.
Quick, simple adoption.
Adopting RLE is a simple business decision and easily implemented. No plan amendments are necessary.
Valuable insurance protection.
Guaranteed-issue, universal coverage from an "A rated" carrier without individual underwriting.
For your employees
Improves retirement outcomes.
Loan defaults are prevented, and borrowers "keep their balance" and continue to enjoy decades of compounding in their accounts.
Promotes financial wellness.
When participants face financial emergencies they often tap their retirement plan for funds, not realizing the future impact of their actions. Money they've worked hard to save is money worth protecting.
Affordable.
RLE protection adds just a few dollars more to an employee's loan payment and eliminates loan defaults.

To learn more about RLE, call us at
844.723.3753 (844.SAFE.RLE).
The hidden dangers of loan defaults.
The true problem is greater than most plan sponsors realize. Because most participants cash out after defaulting on their loans, retirement savings are rapidly disappearing to the tune of an estimated $30 billion a year. Alarmingly, only 8% of defaults are reported on Form 5500.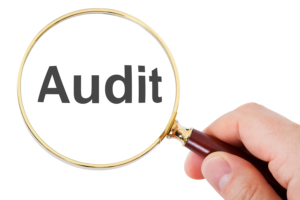 401(k) loan defaults increase your plan risk.
As a plan sponsor, you have a fiduciary obligation to preserve 401(k) retirement benefits for plan participants. Both ERISA and the DOL require you to preserve plan assets in the event of a default. Involuntary loan defaults negatively impact fiduciary risk, your plan assets, and your employees' retirement outcomes. Plus, loan default activity is triggering audit attention from regulators.