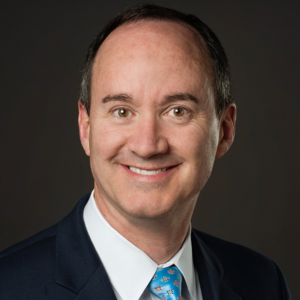 George White joined Custodia in 2016 to head up operations for Retirement Loan Eraser. He is part of the leadership team who champions RLE as a breakthrough solution that prevents 401(k) loan defaults before they occur.
Previously, George held management positions at the Newport Group, RNC Capital and Fidelity Investments, the largest industry provider of retirement, investment and human resources solutions to the employer market. During his 20 year career at Fidelity, he served in various leadership roles across the client service, implementation, communications and consulting areas, including a stint as Global Operations Executive, responsible for Fidelity's sites in the U.S., Canada and India.
George holds a B.S. in Business Administration from the University of Massachusetts and is a Certified Employee Benefits Specialist. He resides in the Dallas area with his wife and children.