Industry Voices: See George White's feature in PLANSPONSOR.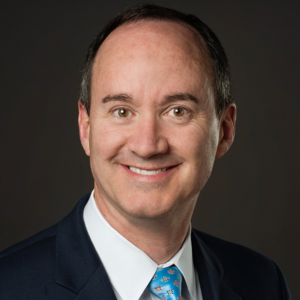 The editor of PLANSPONSOR sat down with George White to discuss how 401(k) plans are compromised by the leakage caused by loan defaults. In this interview, George explains the risks to plan sponsors if they ignore the issue.
Read more on plansponsor.com.