Industry Insights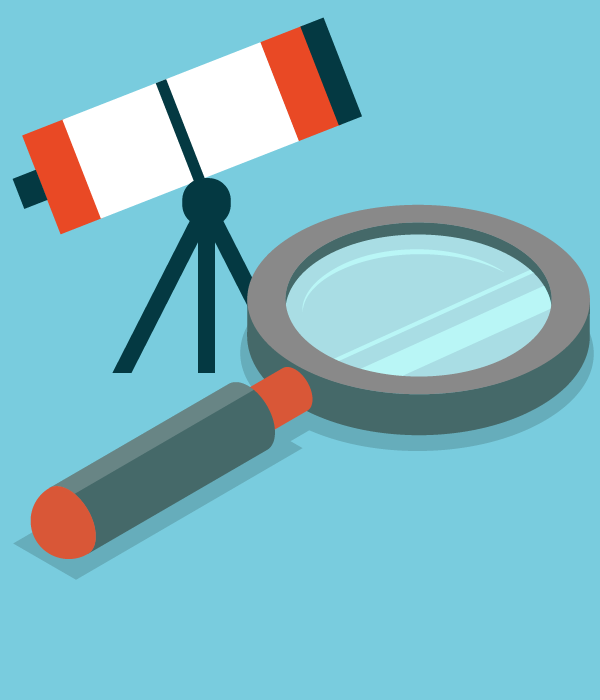 Industry Insights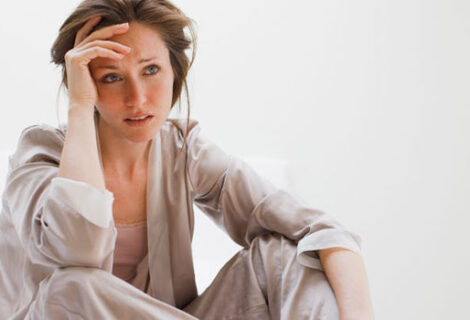 Your employee has an emergency medical expense and needs $2000 to pay her doctor. Should she get a payday loan, or borrow from her 401k?...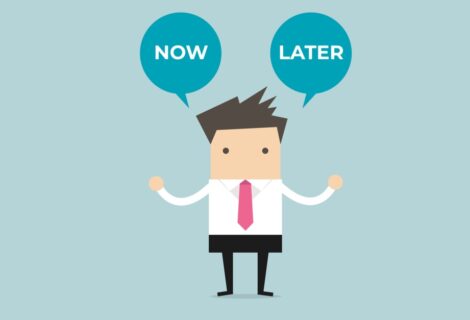 Worker finances are stretched. The majority of employees worry about their ability to save for retirement and meet a financial emergency. Employers want to...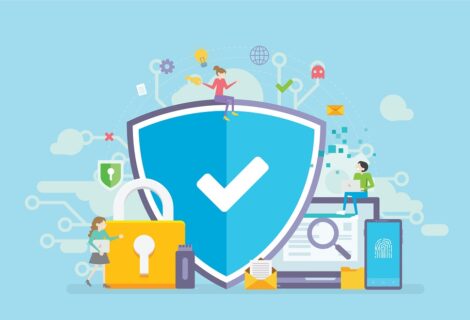 The first half of this year has been defined by the coronavirus and our collective response to it. Its impact has been felt in ways...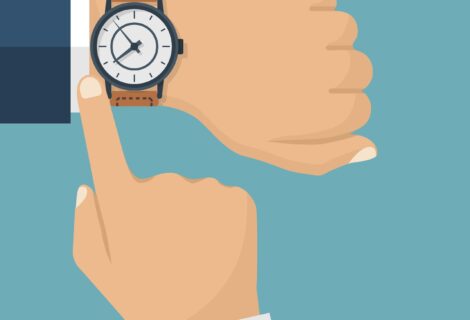 The COVID-19 pandemic has exposed many financial vulnerabilities, both for companies and employees, and it has highlighted how company-sponsored retirement savings plans are sometimes used...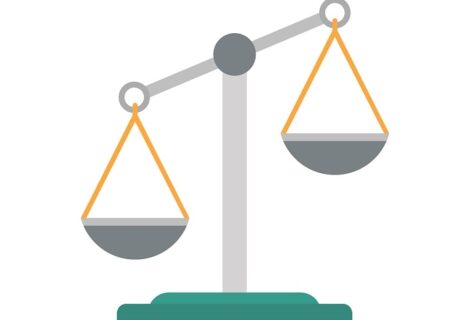 Employers should consider near- and long-term issues before implementing CARES Act provisions, as discussed in a recent PLANSPONSOR article by Bradford Campbell...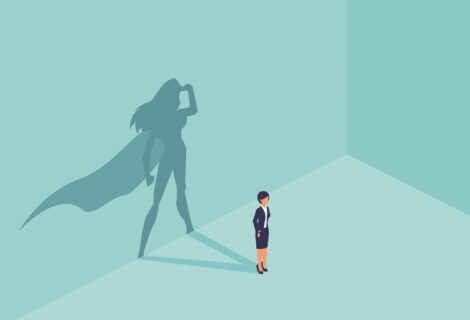 COVID-19 is causing an extraordinary and unprecedented economic disruption. Effectively mitigating both short- and long-term impacts requires decisive action....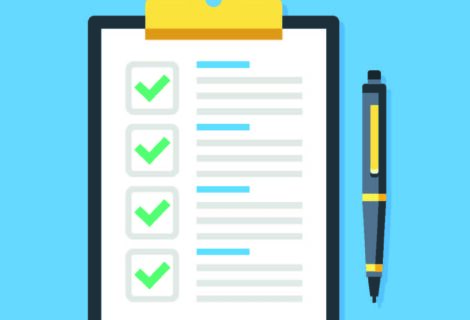 Retirement plan fiduciaries play an important role in the administration of defined contribution (DC) retirement plans....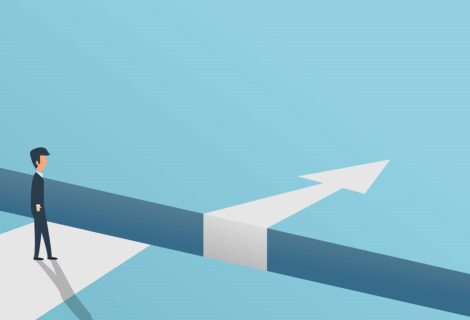 The Defined Contribution Investment Industry Association (DCIIA) just released a new whitepaper, coauthored by Custodia's Rennie Worsfold, entitled "Five Practical Barriers to Better Retirement Outcomes:...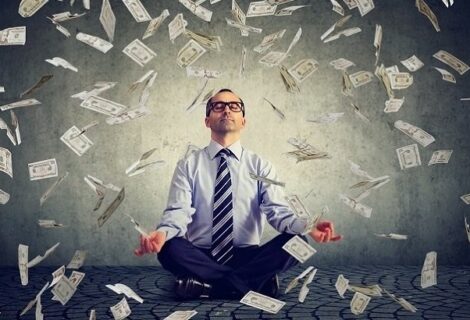 The Bi-Partisan Budget Act of 2018, which went into effect last year, included provisions to make it easier for participants in qualified retirement plans to...
Like with the NCAA March Madness, chance can come into play on the road to retirement. Millions lose their jobs and many have outstanding...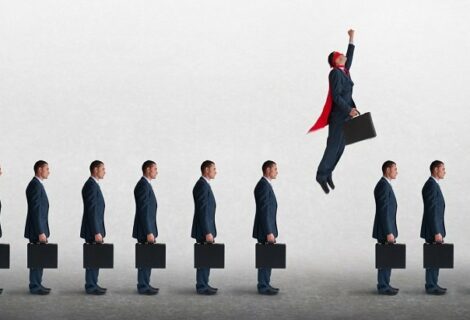 After the Pension Protection Act of 2006, automation emerged as a standard that delivered impressive results—but we as an industry aren't done with automating the...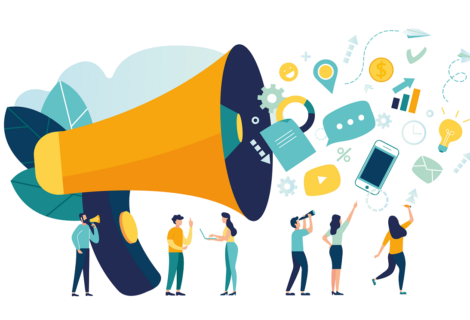 Year after year, new research and industry developments have consistently emerged underscoring the severity of 401(k) loan defaults after job loss....