Protect Your Retirement Savings
Will you be able to repay your
401(k) loan if you lose your job?
If you know that you have RLE, call 844.723.3753 for questions or LOGIN to access your account.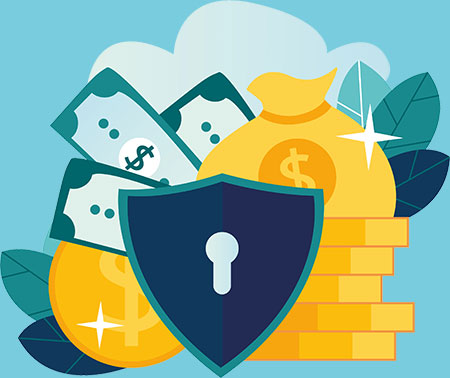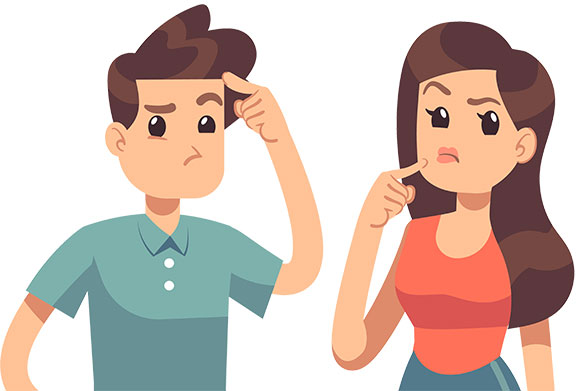 If you are concerned, you're not alone.
A study by Greenwald & Associates revealed that most people are stressed about loan repayment. It's not paranoia, 9 out of 10 borrowers with a 401(k) loan outstanding after they lose their job are unable to repay. The consequences are very serious: the average person who defaults loses out on $300,000 in retirement savings.
That's a lot…
…of your money!
Need to get up-to-speed in on how 401(k) loan programs work?
Click here to access our Loans 101 page of frequently asked questions.
Find Out Now
If Your Plan Is Protected
Fortunately, employers are protecting their employees like you by including Retirement Loan Eraser when you take a loan. What does this mean for you? Your loan will be paid off entirely if you are laid off, disabled or die.