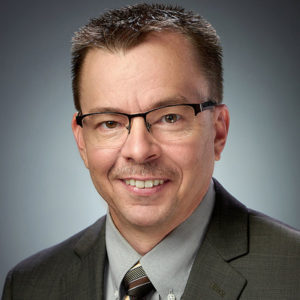 John Steinmeyer joined Custodia Financial in January 2015 to ensure a smooth market integration of its proprietary Retirement Loan Eraser program to a rapidly growing pipeline of customers. Previously, Mr. Steinmeyer served as a Vice President for SunGard Relius, where over the course of 22 years he built a premiere recordkeeping and compliance system for the employee benefits industry. That system is used by hundreds of firms specializing in the administration and accounting of retirement plans throughout the U.S.
Mr. Steinmeyer led such efforts as a migration to HTML5 technology, development of web services to facilitate easy system integrations, development of an integrated workflow system and migration of Windows-based systems to hosted ASP model web platforms. In addition he oversaw many system customization projects and built interfaces with major insurance and financial institutions and advice providers.
He holds a B.S. in Computer Science from the University of North Florida and resides in North Florida with his wife, Robin, and their children.