Fiduciary Focus: Is your 401(k) loan program getting in the way of financial wellness?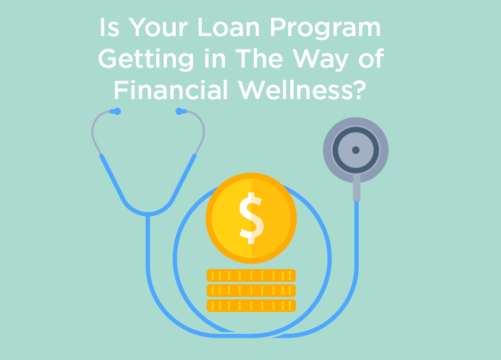 Watch the replay of our July 31st webinar
Financial wellness is a top priority for many organizations. However, until recently, many employers haven't recognized the connection between financial wellness and 401(k) loans. According to Deloitte, leakage from loan defaults is expected to exceed $2 trillion over 10 years, representing approximately $300,000 in lost retirement security to the average employee.
In this webcast, you'll hear from industry experts on how loan leakage threatens financial wellness, and creates unnecessary fiduciary exposure for plan sponsors. Specifically, you will learn:
What's working, what's not, and the importance of making an impact that can actually be measured
How a focus on loan leakage complements financial wellness programs in other areas (e.g., student loan debt) to maximize overall impact
Where to find free tools & resources to help you make 401(k) loan leakage a part of your financial wellness strategy