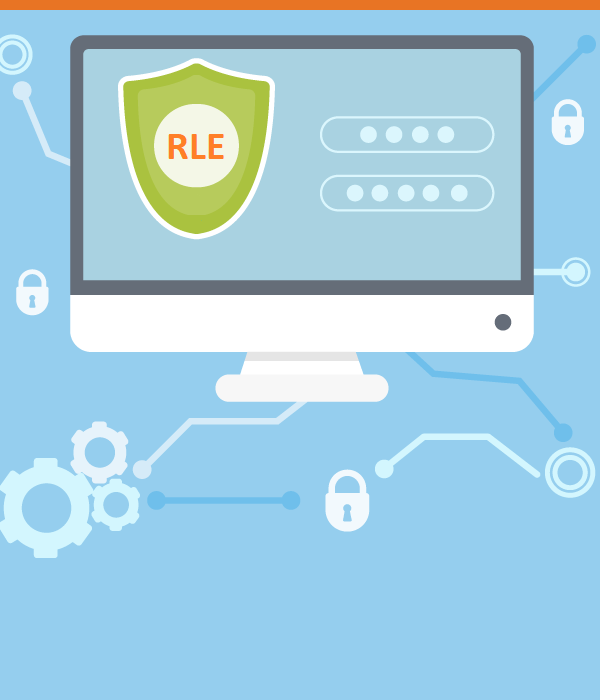 An automated, low-cost retirement solution that prevents 401(k) loan defaults
Retirement Loan Eraser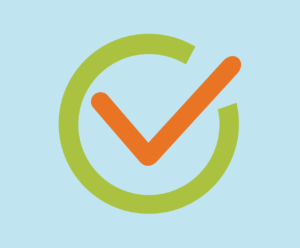 Why Retirement Loan Eraser?
PLAN SPONSORS
Improve retirement readiness and financial wellness.
Fulfill fiduciary obligation to monitor loan investments and preserve plan assets.
Reduce the risk of plan audits.
Protect account balance, investing for a successful future retirement.
Have peace of mind during financial emergencies, including softer landing after job loss.
Improve decision-making through "just-in-time" financial counseling.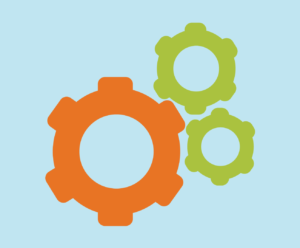 How It Works
Easy to add to your plan: Make a simple update to the loan policy — no plan amendment is necessary.
Automatic: No additional action required by participant when taking a new loan;coverage is issued when a loan is initiated, and is insured by an A.M. Best "A"-rated insurance carrier.
Low-cost: Fees are a fraction of the cost of retail insurance and may be participant- or sponsor-paid outside of plan assets. If participant-paid, premiums are deducted from payroll each pay period along with loan repayments.
Summary
Click here to download a concise, printable summary of America's $2.5 trillion loan default problem and how RLE uniquely solves it.