Retirement Loan Eraser
An automated, low-cost retirement solution that protects against 401(k) loan defaults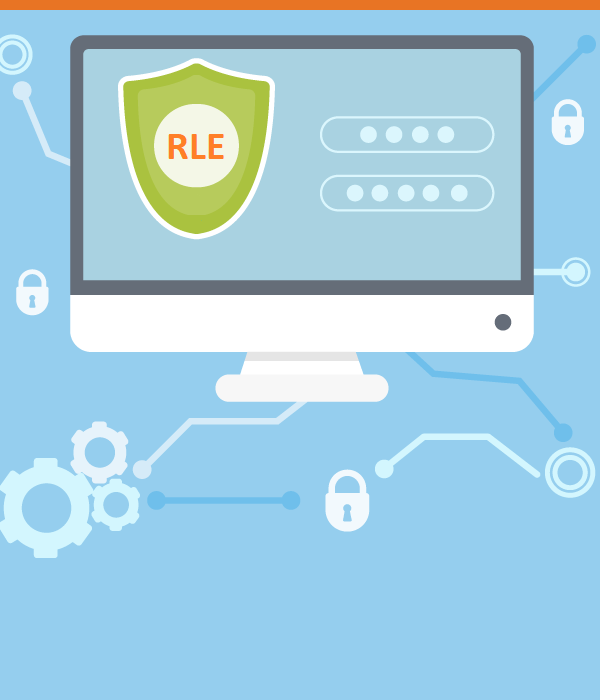 An automated, low-cost retirement solution that protects against 401(k) loan defaults
Retirement Loan Eraser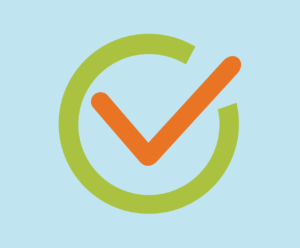 Why Retirement Loan Eraser?
PLAN SPONSORS
Retirement plans help plan participants save enough money for a comfortable retirement. Retirement loan eraser keeps them on course by repaying plan loans when they are unable to do so after losing their jobs.
Preventing loan defaults also helps plan sponsors meet their responsibility to monitor plan loan performance and reduces the risk of a poor audit finding.
Retirement plan loans give many employees the confidence to keep contributing to the plan, knowing they can access their account in an emergency. Retirement loan eraser gives them peace of mind when they do borrow, knowing their retirement is not at risk.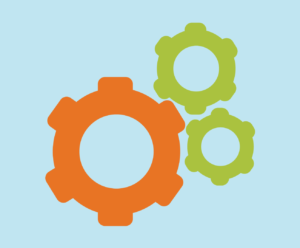 How It Works
Plan sponsors can add Retirement loan eraser by simply updating their loan policy and making loan information available to Custodia. Custodia works alongside the plan and its administrator to put coverage in place, communicates with employees and assumes responsibility for loan payments when employees are unable to.
Who Benefits?
Plan sponsors can automatically cover all their employee loans, as they do with automatic enrollment, to ensure more savings remain in the plan, or make loan insurance available on an opt out basis – leaving the decision up to the employees that borrow.
What are Employees Saying?
Finances are the top source of stress for American workers. Employees with 401(k) savings use loans to help lower the interest costs they pay. But most workers also feel that losing a job would make paying off their 401(k) loan more difficult, and eighty percent (80%) find loan insurance appealing.
Summary
Click here to download a concise, printable summary of America's $2.5 trillion loan default problem and how RLE uniquely solves it.