Overcoming Participant Inertia: 401(k) Automation Is Still the Answer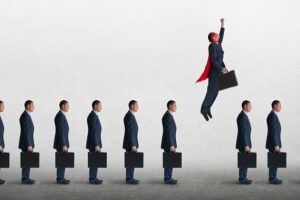 After the Pension Protection Act of 2006, automation emerged as a standard that delivered impressive results—but we as an industry aren't done with automating the 401(k). Most employers are beyond debating whether retirement readiness and financial wellness are important. While ROI attribution for many programs has been a challenge, it's intuitive that focus in these areas should result in increased productivity and improved workforce management (i.e., attracting, retaining, and retiring employees), metrics that matter to the C-suite. However, a central challenge continues to plague human resource practitioners, solution providers, policymakers, and academics alike: how do we get employees to engage and measure the progress? Automation was the answer for 401(k) participation, savings, and asset allocation. It's also the answer for preventing leakage.
Read the 401(k) Specialist article here.