Rennie Worsfold, Executive Vice President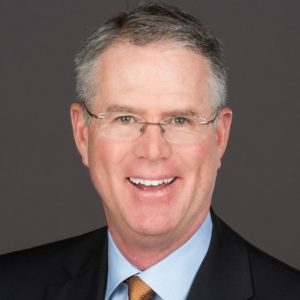 Rennie Worsfold is Executive Vice President, responsible for Retirement Loan Eraser distribution. Rennie is part of the leadership team at Custodia Financial, a unique consortium of retirement industry experts who embrace a clear vision: Improving retirement outcomes by eliminating 401(k) loan defaults.
Prior to joining Custodia Financial, Rennie spent 18 years at Financial Engines helping build the leading defined contribution investment advisory and managed account service for more than 700 companies and 9 million retirement plan participants. As Vice President, Institutional Sales, he led both the sales as well as consulting and advisor relations functions and served on the management team, helping to shape overall product, distribution and service strategy for Financial Engines. He also led the business development efforts, launch and management of several of Financial Engines' strategic partnerships with recordkeepers. Rennie recently completed a three-year term as a member of the U.S. Department of Labor's ERISA Advisory Council. He previously worked at Intecap (CRA International) and Aon.
Rennie holds an MBA from Northwestern University and a BA from Kenyon College. He resides in Massachusetts with his wife and two daughters.