RLE+ Takes On A Broader Range of 401(k) Loan Defaults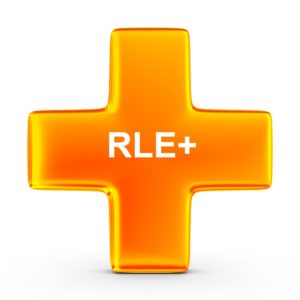 Deloitte projected over $2 trillion will leak out of 401(k) plans due to loan defaults over the next 10 years. Custodia Financial has announced an expansion of our RLE program to help take a bigger bite out of that number.
Our new program, RLE+, will now help prevent loan defaults for voluntary job changers. (The original RLE prevents loan defaults for involuntary job loss such as layoffs.) RLE+ includes loan repayment services, just in time financial education, and personalized communication to all participants who separate with an outstanding loan, helping more individuals avoid loan default and stay on track for retirement.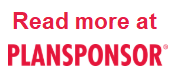 We are leading the way with innovative, automated solutions to prevent loan leakage. To learn more about RLE+, contact Rennie Worsfold at 844.723.3753 or rworsfold@custodiafinancial.com.