The biggest retirement plan problem no one is talking about … YET.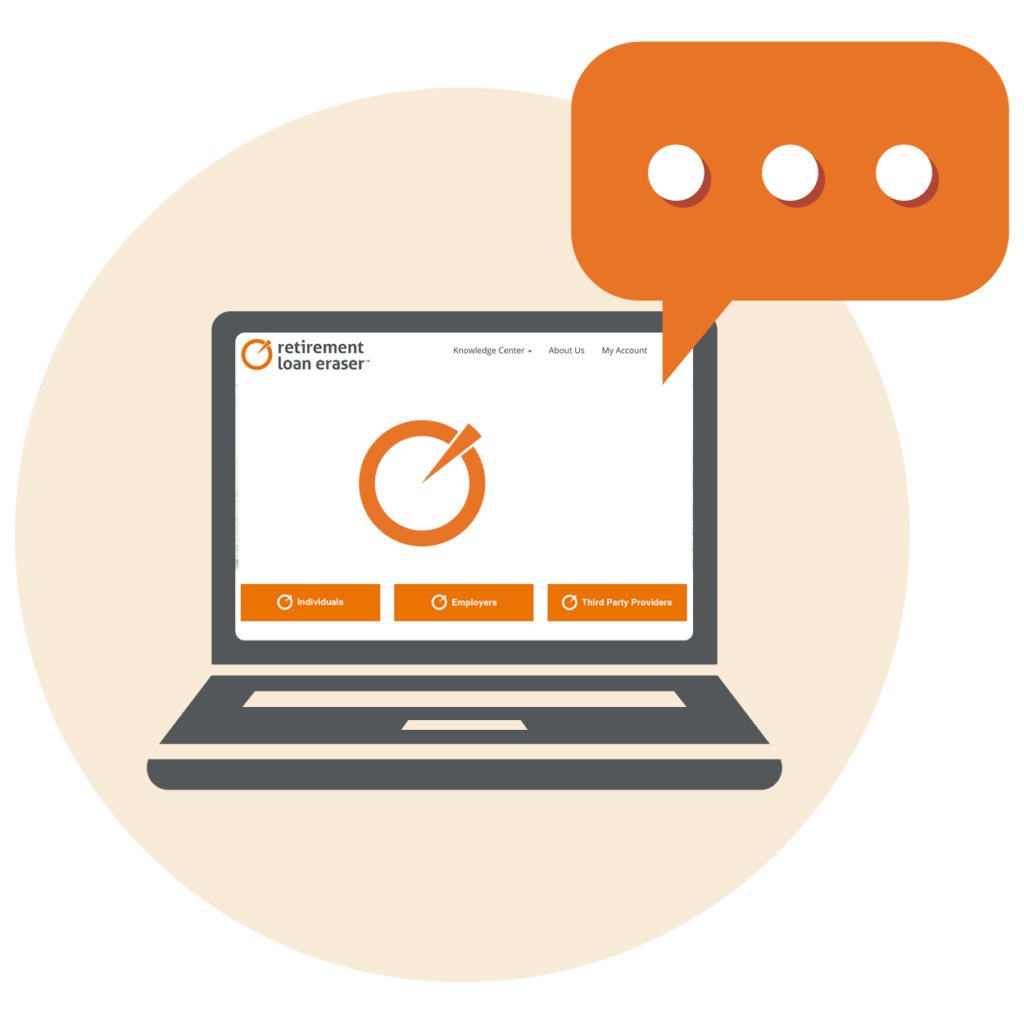 View the Replay
SHRM Webinar
February 7, 2019
12 pm ET
If 401(k) loan defaults are not on your radar, the data – and ERISA – say they need to be. Hear from Gursh Jhuty, Senior Manager, Deloitte, and Bruce Ashton, Partner, from Drinker Biddle & Reath, about why 401(k) loan defaults are a bigger problem than you may realize. Learn how loan defaults threaten retirement readiness and create unnecessary fiduciary exposure—and what you as a plan sponsor can do about it.
SHRM members are eligible to receive recertification credits for attending this webinar.