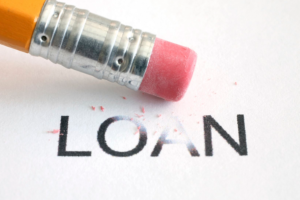 Retirement Loan Eraser solves the loan default problem for clients.
Loan defaults are constantly discussed and lamented in the industry, but until now no one has offered an effective solution to address this pervasive problem. Retirement Loan Eraser (RLE) is the only solution of its kind that prevents loan defaults in the first place. RLE reduces fiduciary risk for your clients and keeps plan assets within a provider's enterprise.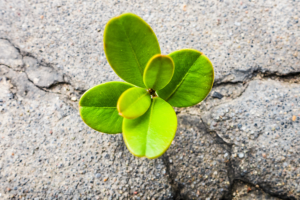 We're not just talking about the leakage problem. We're solving it.
Every so often an idea comes along that is brilliant in its simplicity. RLE is your exciting new story to tell and is a breakthrough solution to a problem that prevents many hard-working Americans from reaching the retirement they deserve.

To learn more about adding RLE to your service offering, call 844.723.3753 (844.SAFE.RLE).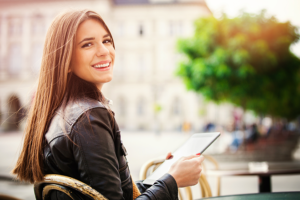 Protected loans improve participant outcomes.
Sally, 30 years old, borrows $4,600 (median U.S. loan) from her 401(k) plan to pay her emergency medical expenses, but then she loses her job. The chart below shows the benefits to Sally with RLE protection in place.
Without RLE, Sally defaults on her loan, losing years of compounding and jeopardizing her chances for a successful retirement. She would stand to lose $72,457 in savings at retirement, as shown in gray in the chart.
If the job loss and subsequent loan default were to cause Sally to cash out her remaining account balance, as many in her situation do, Sally would lose out on $285,570 in savings at retirement, as shown in orange in the chart.
                                          What a Difference Retirement Loan Eraser Makes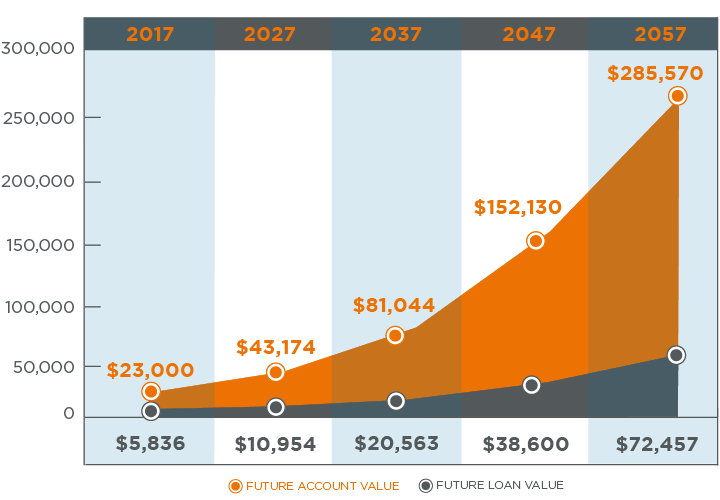 For hypothetical purposes only. Assumes a 6.5% return on your retirement account, current age of 30 years, retirement age of 65 years and income tax rate of 25%. Not adjusted for inflation.
Already offer RLE to your clients?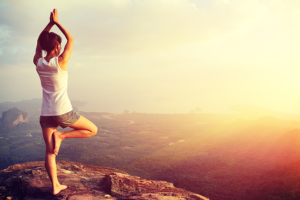 Benefits of Retirement Loan Eraser
Prevents loan defaults before they occur. 86% of 401(k) loans default when people lose their jobs and are unable to repay their loans. A majority of participants cash out their accounts to pay the taxes and penalties. RLE keeps retirement accounts intact and retirement dreams alive.
A differentiator. RLE distinguishes your service offering in the market in a way that truly matters.
Easily implemented within existing loan systems. RLE is a simple integration within defined contribution recordkeeping systems.
Fully regulatory and tax compliant. RLE was created specifically to enhance a fiduciary's ability to satisfy regulatory loan requirements under ERISA.
Participant-paid. RLE offers sensible loan protection with just a few dollars more added to a participant's regular loan payment.