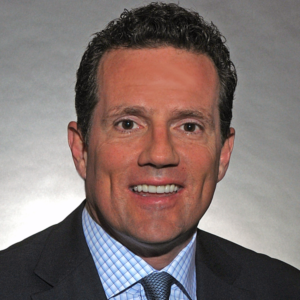 As Custodia Financial's founder, and as CEO since 2009, Tod Ruble leads the firm on its mission to automatically improve retirement readiness by solving America's $2.5T 401(k) loan default problem.
After the passage of the Pension Protection Act, Tod observed that the retirement system was progressing in key areas—such as auto enrollment and QDIA—but failing at a time when plan participants were especially vulnerable: when they had outstanding 401(k) loans and lost their jobs through no fault of their own. This key insight was Tod's inspiration for founding Custodia Financial and creating Retirement Loan Eraser (RLE), an automated insurance program that prevents 401(k) loan defaults, protecting plan assets and immediately improving retirement outcomes.
A recognized innovator in the retirement and benefits industry, Tod is a sought-after public speaker and press commentator. He has a deep understanding of America's complex financial system and an intimate knowledge of retirement policy, insurance, regulation, and process.
Tod's career has spanned a broad array of financial services, including insurance and benefits, commercial real estate, and investment banking, with proven successes in identifying emerging trends, creating strategic vision, and building successful institutional platforms. Prior to Custodia, Tod co-founded Harvest Partners, a specialized commercial real estate firm.
Tod attended the University of Texas at Austin and is a member of the Board of Directors of the Cotton Bowl Athletic Association. He lives in Dallas, Texas, with his wife and two children.