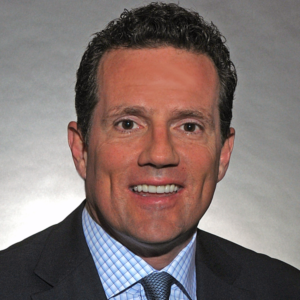 Mr. Ruble's career has spanned a broad array of financial services, including commercial real estate, investment banking, and insurance and benefits. His proven successes in identifying emerging trends, creating strategic vision, and building successful institutional platforms led to his appointment as Chief Executive Officer of Custodia Financial in 2010.
Mr. Ruble and his team have created Retirement Loan Eraser, a comprehensive solution to the systemic problem of retirement plan leakage due to involuntary 401(k) loan defaults that amounts to nearly $6 billion annually.
As a thought leader in the retirement and benefits industry, Mr. Ruble is a sought-after public speaker and press commentator. He has a deep understanding of America's complex financial system and an equally intimate knowledge of policy, regulations and process.
Prior to Custodia Financial, Mr. Ruble co-founded Harvest Partners, a specialized commercial real estate firm focused on development of mixed-use urban environments. Under Mr. Ruble's leadership, Harvest created institutional quality real estate projects exceeding $600 million.
Mr. Ruble attended the University of Texas at Austin and is a member of the Board of Directors of the Cotton Bowl Athletic Association. Mr. Ruble lives in Dallas, Texas with his wife and two children.